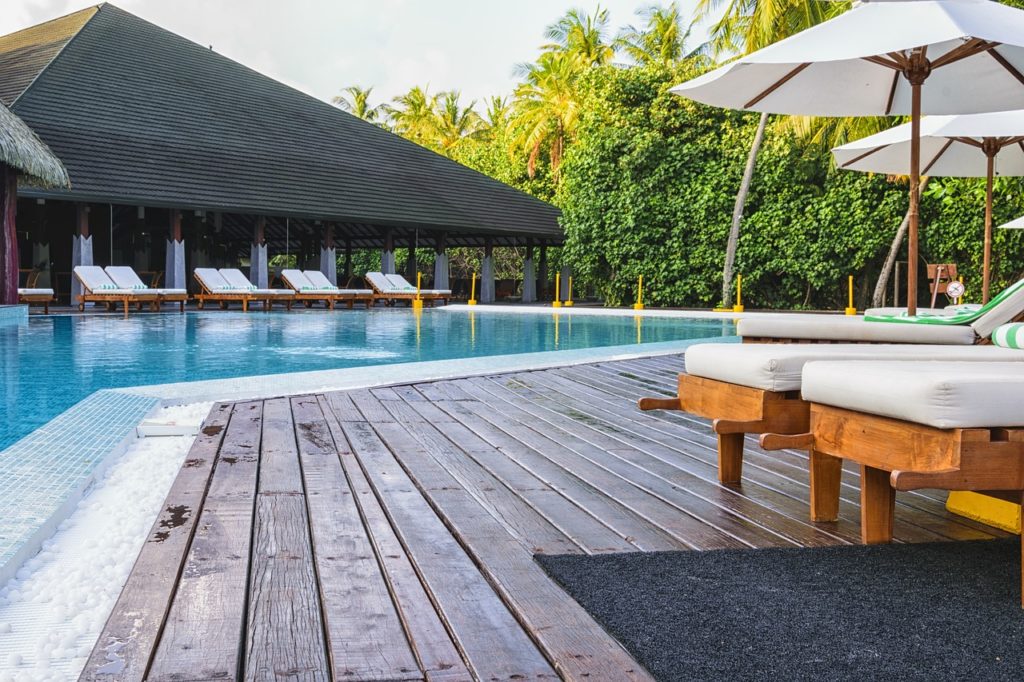 Leisure-driven resort destinations are best poised to rebound from the ongoing pandemic downturn, sources said.
The lack of corporate and business transient demand this fall has prompted hoteliers to stretch the summer leisure season out a few more months by offering creative promotions and packages as well as building relationships between universities and health care providers.
Hilton has partnered with Lysol, Four Seasons with Johns Hopkins Medicine. But new research shows hotels can be easily contaminated by the coronavirus.